New veterinary regulation risks falling short in reducing antimicrobial resistance
When following the European Medicines Agency's (EMA) advice on antimicrobials to be reserved for human use, the new Veterinary Medicinal Products Regulation is unlikely to bring about any meaningful change in tackling AMR.
Download statement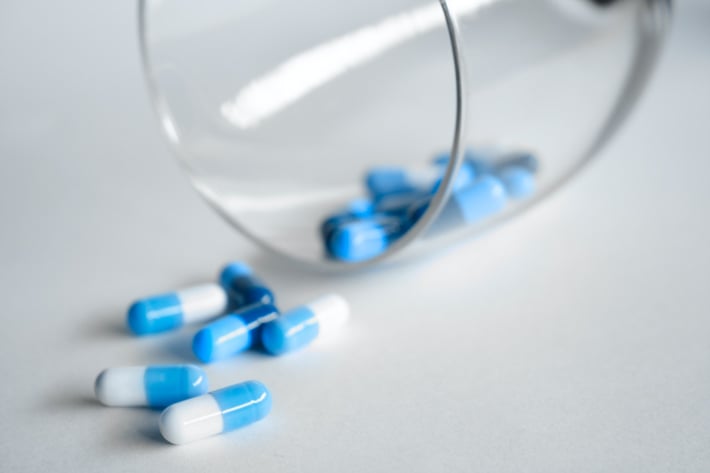 What European doctors warned of over the past year is about to come true. The application of the recently adopted criteria, which do not provide a good basis for protecting human health and reducing AMR, is likely to result in the continued use of most critical antimicrobials in food-producing animals.
European doctors are deeply concerned about EMA's recommendation against reserving four out of five highest-priority Critically Important Antibiotics (HPCIAs) for use in human medicine.
The Agency recognises the importance of HPCIAs to human health and the risk of transmission of resistance to them from animals to humans. However, it advises their continued use in food-producing and companion animals to preserve animals' health and wellbeing.
This may lead to critical antibiotics of last resort still being used in large quantities in animal husbandry in the EU.
Members of the European Parliament's ENVI Committee already stood up last year for preserving the efficacy of critical antimicrobials for humans. Ahead of the discussion in the ENVI Committee on Tuesday, 15 March 2022, CPME is again calling on the Committee to urge the Commission to reserve HPCIAs for human use only.