How to make progress on tackling AMR? 27 April, Stockholm & online
The Standing Committee of European Doctors (CPME) and the Swedish Medical Association (SMA) invite you to save the date for a discussion on addressing antimicrobial resistance in medical practice
Download Invitation & programme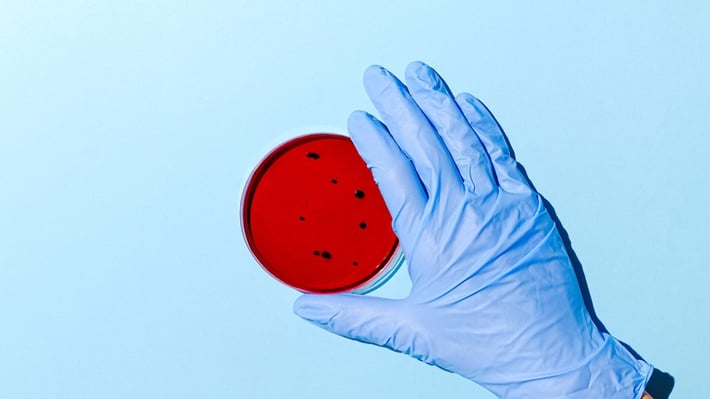 How to make progress on tackling AMR?
Addressing Antimicrobial Resistance in Medical Practice
27 April, 13:00-16:15, Stockholm and online
Register until 11:00 here: https://www.trippus.net/registration-startpage
After 11:00, please email [email protected] to receive a link to the streaming.
The Standing Committee of European Doctors (CPME) and the Swedish Medical Association (SMA) invite you to participate in discussion on addressing antimicrobial resistance in medical practice.
Despite a decrease in total antibiotic consumption in healthcare in Europe, AMR remains an unsolved challenge. Tackling it is complex and requires a comprehensive One Health approach. CPME and SMA believe that medical profession has an important role to play in combating AMR.
The Swedish Presidency of the European Council has made AMR one of its political priorities. For a long time, Sweden has been a leader in the fight against AMR thanks to the effective implementation of antibiotic stewardship programs at national level. AMR is also a priority for European doctors.
Through this event we want to look for solutions to such issues as:
·       doctors' role in combating antibiotic resistance;
·       improving prudent use of antibiotics in healthcare;
·       ensuring sustainable access to effective antibiotics.
In this event moderated by Dr Sofia Rydgren Stale (SMA President) and Dr Christiaan Keijzer (CPME President), key experts will consider how to address AMR in medical practice in the most effective way. Speakers will include Swedish Ambassador on AMR, European Centre for Disease Prevention and Control, Slovenian Medical Chamber, Strama, European Commission, Health Action International, ReAct Europe, Public Health Agency of Sweden, Health Emergency Preparedness and Response Authority.
Date and time: 27 April 2023, 13:00-16:10
Location: Swedish Medical Association, Villagatan 5, Stockholm
You are warmly invited to join the event either in person or online.
REGISTER FOR IN PERSON OR ONLINE ATTENDANCE