Save the date: How to make progress on tackling AMR? 27 April, Stockholm & online
The Standing Committee of European Doctors (CPME) and the Swedish Medical Association (SMA) invite you to save the date for a discussion on how to addressing antimicrobial resistance in medical practice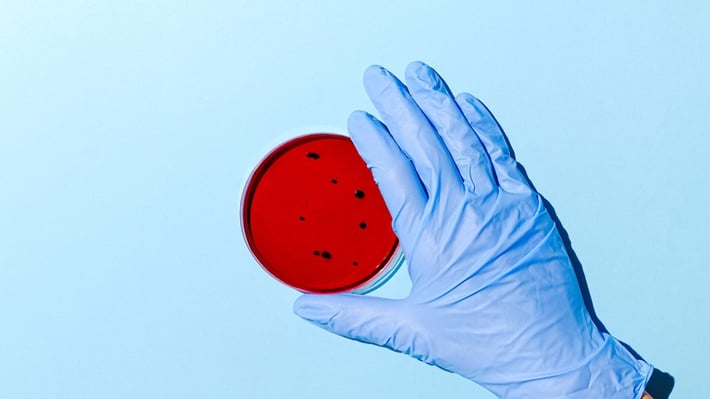 Save the date: How to make progress on tackling AMR?
Addressing Antimicrobial Resistance in Medical Practice
27 April, Stockholm and online
Despite a decrease in total antimicrobial consumption in both the primary care and hospital sectors in the EU, AMR remains an unsolved challenge. That is why the Standing Committee of European Doctors (CPME) and the Swedish Medical Association (SMA) decided to join forces and facilitate a discussion on "How to make progress on tackling AMR?" with a focus on medical practice.
Antimicrobial resistance is one of the political priorities of the Swedish Presidency of the European Union. With the ongoing revision of EU pharmaceutical legislation and upcoming thematic Council conclusions, the EU stands at a crossroads in deciding where to invest its efforts in tackling antimicrobial resistance. Doctors and other healthcare professionals are inevitably an important part of the solution. Diagnostic tools, prescribing practices, access to existing and novel antibiotics are only some of the issues to be discussed on 27 April 2023 in Stockholm.
How to make progress on tackling AMR? To look for answer to this question, CPME and SMA invited experts from the Swedish government, ECDC, European Commission, HERA, Public Health Agency of Sweden, Strama, national medical associations, ReAct and Health Action International. The joint event will take place in Stockholm with participation possible both in person and online.
We invite you to save the date – 27 April 2023 (13:00-16:15). Programme and registration details will follow shortly.