Register for 'Challenges of health data in Europe  – Are We Preparing?' on 6 April
Register for 'Challenges of health data in Europe  – Are We Preparing?' on 6 April organised jointly with French Medical Council (CNOM) within the context of the French Presidency of the Council of the European Union
Programme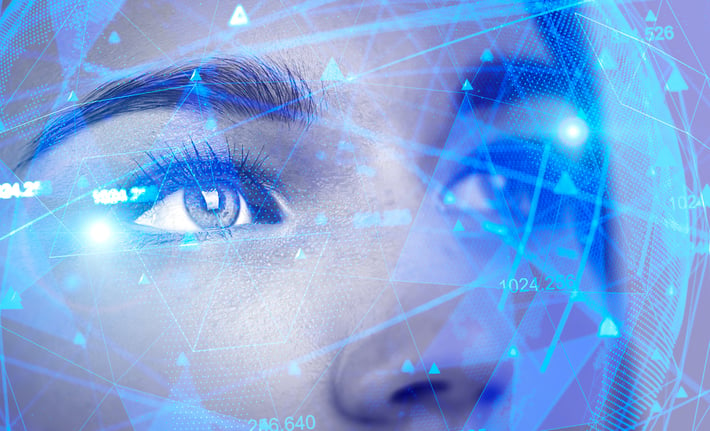 Challenges of health data in Europe  – Are We Preparing?
Building trust – Enabling Science
Wednesday 6 April 2022
Register here
The French Medical Council (CNOM) and the Standing Committee of European Doctors (CPME) are jointly organising an event on Protection of health data in Europe and warmly welcome you to join us in Paris on Wednesday 6 April 2022 from 3:30pm to 5:30pm.
The event will be held at the CNOM headquarters at 4 rue Léon Jost, 75017 Paris in a hybrid format allowing virtual attendance, with both English and French interpretation.
Medical leaders from national medical associations from all over Europe will be attending the event, together with outstanding keynote speakers from the health data protection field.
Further information please see here.
Photo credit: iStock.com/imsagilov