Health sector calls on MEPs to vote for clean air, prevent disease and save lives
CPME, together with seven other health groups, sent a letter to all Members of the European Parliament, urging them to step up the revision of the EU's clean air standards ahead of the vote in next week's plenary session.
Download joint letter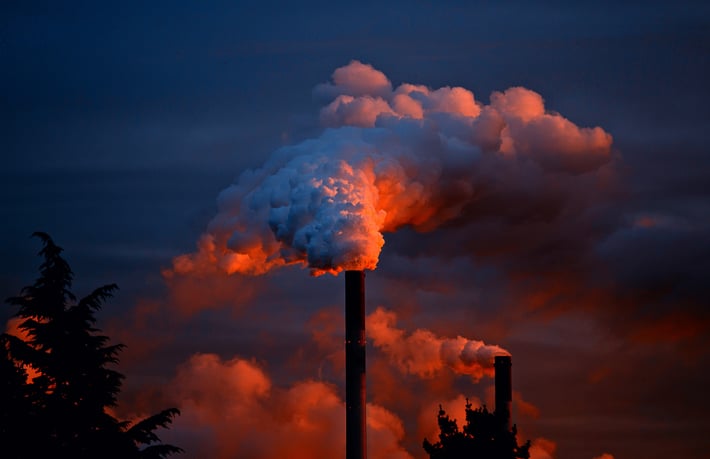 To ensure that people across Europe breathe clean air, health groups have urged MEPs to support the ENVI committee's report adopted in June 2023.
The vote on the Ambient Air Quality Directives will take place during next week's plenary session.
The updating of the EU's clean air standards is a unique and not-to-be-missed opportunity for preventing premature death and the health burden from chronic disease including respiratory disease such as chronic obstructive pulmonary disease (COPD) and asthma, heart disease, strokes, and cancer.
The letter urges MEPs to step up on the Commission's proposal, to reduce ill-health and health cost swiftly and significantly.
The other signatories of the letter are Health and Environment Alliance (HEAL), European Federation of Allergy and Airways Diseases Patients' Associations (EFA), European Respiratory Society (ERS), International Society of Environmental Epidemiology (ISEE) Europe, European Public Health Alliance (EPHA) and Mutualités Libres/Onafhankelijke Ziekenfondsen.