Event report: "Challenges of Health Data in Europe - Are we preparing?"
On 6 April, the Conseil National de l'Ordre des Médecins (CNOM) and the Standing Committee of European Doctors (CPME) organised within the context of the French Presidency of the Council of the European Union, a conference to discuss and address benefits and challenges of the digital transformation in healthcare in Europe, with the objective of building trust while enabling science.
Download Event Report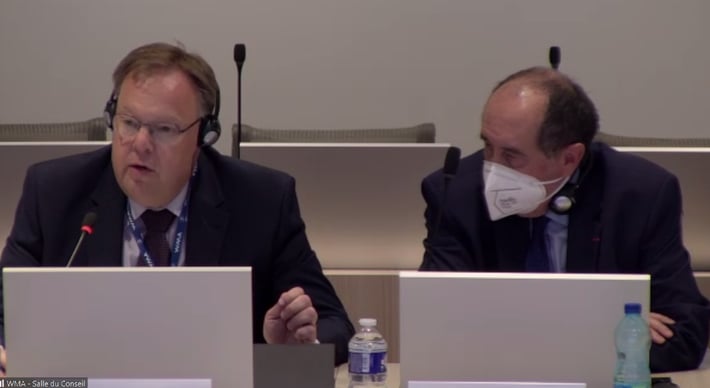 Recent years have witnessed the mass introduction of digital tools in the patient–doctor relationship, raising challenges over privacy and security of health data. On the other hand, data sharing can significantly benefit research, services and improve healthcare outcomes, as the Covid-19 pandemic showed. During the event, expert speakers and panellists addressed the inclusion of digital health in a framework of ethical values and deontological terms, while discussing which tools would be needed to safeguard doctors' data and protect patients' personal data.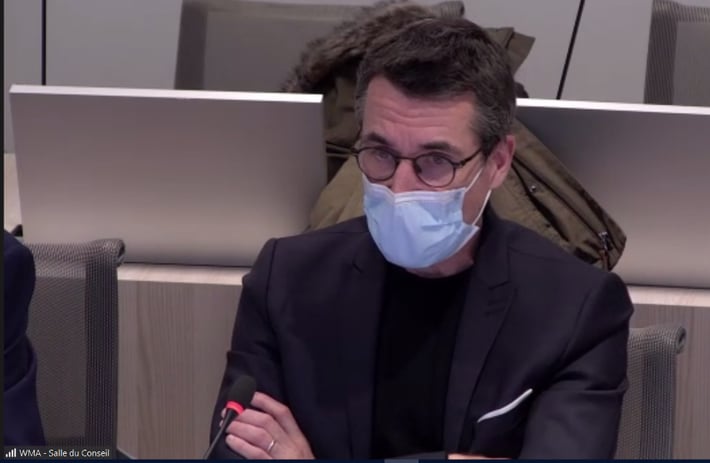 Governance structures and transparency were identified to be essential to supervise the use and re-use of health data. Sharing patient data required strong legal safeguards and security. As recommendations, the different panellists highlighted that i) relevant actors needed to continue to discuss together and express their concerns; ii) medical associations should continue to invest in digital education; iii) voluntary cooperation between Member States seemed to be no longer sufficient. There was a need to focus on permanent structures embedded in law; iv) medical associations should have a specific role in providing secure systems to doctors and in proving the identity and qualification of a medical doctor in the digital world; and v) governments needed to play a role too, as there were several operators in the market (e.g. big online platforms) which needed to be regulated to guarantee a safe Europe.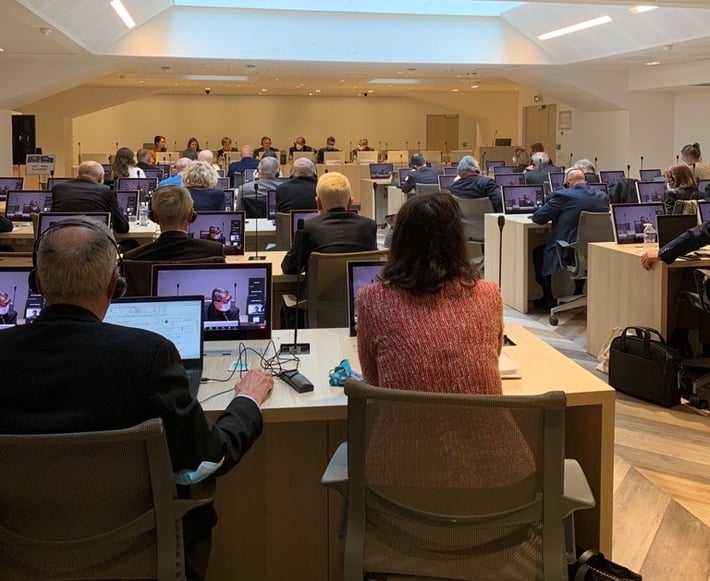 The audience engaged in a lively discussion, questioning among other: i) whether patients could potentially sell their health data; ii) how to ensure that the purpose in health data exchange served the public interest and not the user; iii) whether doctors should share their data for research or policy-making purposes, and by doing so should they receive monetary compensation, academic credits, or a symbolic reference; and iv) who would bear the costs for the digital transition in small medical clinics / practices, adjusting to the electronic health record or the health data spaces.
Programme available here.
For further information please see here. Event report here.
#ProtectHealthData