European Doctors urge immediate action on medicine shortages for autumn and winter season
The Standing Committee of European Doctors (CPME) has published a statement calling for concerted EU action to secure medicine supplies for the autumn and winter season, as well as for the long-term.
Download statement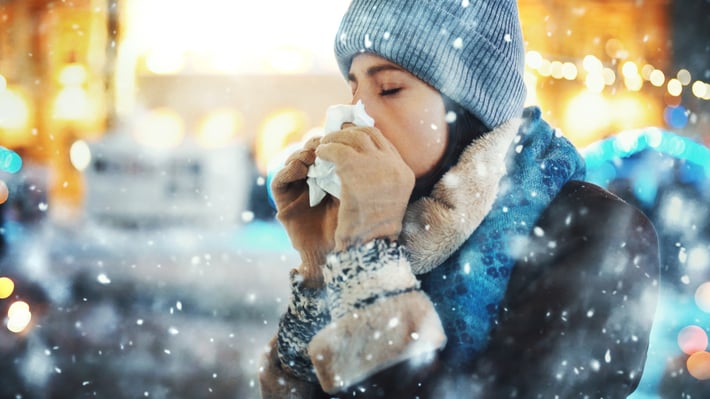 The availability of medicines has been a long-standing challenge in the EU, however national medical associations have reported that shortages have become systemic and affect all types of medicinal products. Last winter, almost all EU countries reported shortages of commonly used medicines, including antibiotics, pain relievers, anti-inflammatories and diabetes medication.
"The autumn and winter season poses a formidable challenge to our healthcare system, as seasonal illnesses increase the demand for medicine, stretching our resources to the brink.

"The European Union must take immediate action to avoid a repeat of last winter, when severe shortages of essential medicines put patients at risk and the compromised the work of healthcare professionals.''


"We urge the College of Commissioners to adopt a strong communication ensuring forecasting, planning and communication that mitigates and prevents medicine shortages in both the short- and long-term perspectives."


The statement makes six clear recommendations to the European Commission and the Member States:
Forecast medicine demand and plan production

Communicate with healthcare professionals as early as possible

Involve clinicians and patients in the development of the EU list of critical medicines

Set up a voluntary sharing mechanism for Member States to exchange medicines in shortage

Revise procurement policies

Become more independent in production of essential medicines
Read the full statement here.
Image: iStock / gilaxia