European doctors urge EU to restore balance in pharmaceutical sector
The Standing Committee of European Doctors (CPME) has published a position on the revision of the European Union's general pharmaceutical legislation, urging the EU to restore balance to the pharmaceutical sector in the interest of patients.
Download position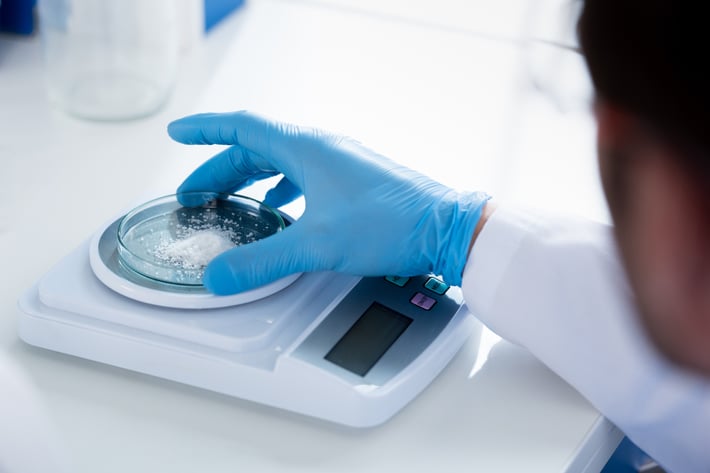 Our position outlines four areas which the European Commission should give priority to:
improve availability and ensure affordability of medicines;

ensure more resilient supply chains;

review current system of incentives to address unmet medical needs;

ensure safety and quality of medicines.
"The EU has an opportunity to restore the balance in the pharmaceutical sector in the interest of patients and healthcare systems. This opportunity should not be missed. The revised legislation must ensure a high level of public health protection and the quality, safety and efficacy of authorised medicines."
Given the unequal access to medicines in the European Union, European doctors propose that pharmaceutical companies should be obliged to launch their products in all Member States. Linked to this, there is a need for a balanced and proportionate system of conditional incentives. The current system based on intellectual property rights needs to be reshaped in the public interest to be truly patient-centred. A high degree of transparency should be a prerequisite for obtaining or benefiting from any form of incentives.
To avoid the increasing number of advanced medicinal products entering the market with limited information on safety and effectiveness, the revised legislation should limit the use of accelerated and conditional procedures. They should apply only when no other alternative is available, or when quality of life is severely affected. To benefit from faster approval, medicine producers should be subject to strict obligations and requirements.  
For the effective tackling of antimicrobial resistance and development of new antibiotics, CPME believes that market-based regulatory incentives, such as transferable exclusivity extensions, should be avoided.
The full position on the revision of the EU general pharmaceutical legislation is available here.