European Doctors launch first edition of new magazine
We are proud to share with you the first edition of the new CPME magazine. The magazine is latest milestone in our ongoing rebranding exercise, and extends our new visual identity with a modern and dynamic design that showcases our latest news, editorial, feature articles, member articles and guest articles.
Download magazine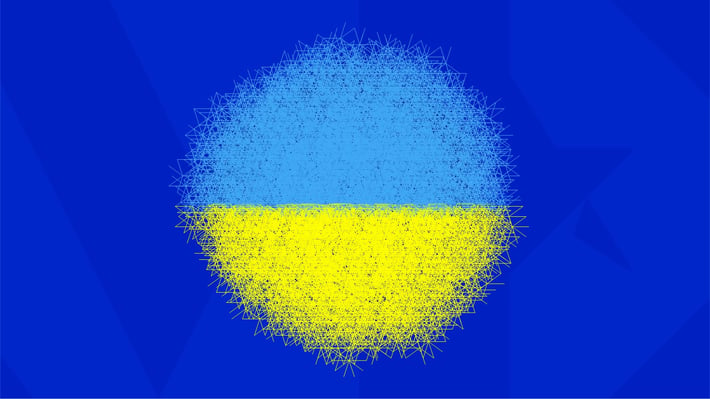 This edition features news from the Ukrainian Medical Association, who have been heroically working to protect lives during the conflict and deepening humanitarian crisis in Ukraine. CPME, alongside the World Medical Association (WMA) and the European Forum of Medical Associations (EFMA), have established the Ukraine Medical Help Fund to enable the global medical community to unite efforts to support our Ukrainian colleagues. Close to €3 million has been raised and several deliveries of medical supplies have already been completed.
The letter from our President, Dr Christiaan Keijzer, underlines that the medical profession stands united in a changing world, and that European doctors are ready to work with our partners to tackle our challenges together.
The editorial by our Vice-President, Assoc Clin. Prof. Dr Ray Walley, focuses on the impact of digitalisation on the patient-doctor relationship. The article emphasises that even though telemedicine has become increasingly embedded into medical practice in recent years, face-to-face consultations and continuity of care should remain the gold standard.
The magazine also features articles on our updated policy on health inequalities, our position on the pricing of medicines, the latest news of the Coalition for Vaccination and our feedback on the European Health Data Space. We are also honoured to include guest articles on Long COVID from Prof. Dr. Martin McKee, vaccination by ECDC and Nutri-score by BEUC.
The new magazine follows the launch of our new website and logo earlier this year.