European medical organisations support better conditions for Croatian healthcare professionals
CPME, together with seven other European medical organisations, has published a statement supporting Croatian doctors in their calls for lawful and decent working conditions.
Download joint statement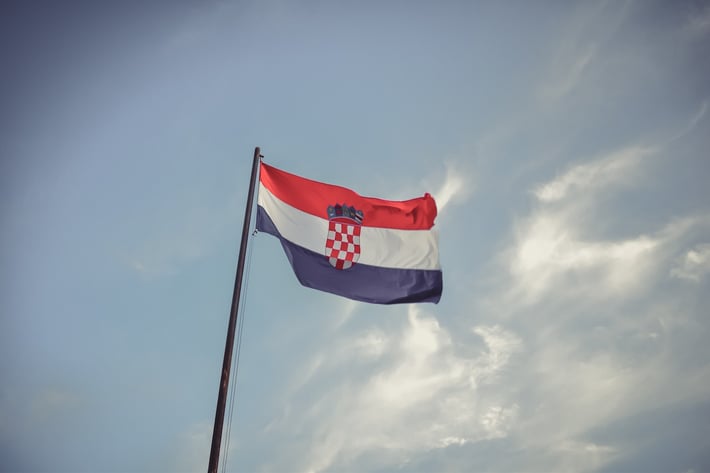 The Croatian Medical Chamber has shared worrying reports about the state of financing and organisation of the health system, which has created unsustainable conditions for doctors to provide patient care.
The statement expresses our support for our Croatian colleagues in their calls for lawful and decent working conditions.
The medical profession's experiences during the COVID-19 pandemic leave no doubt as to the importance of doctors' conditions of practice both for the healthcare system and society as a whole.
Governments must ensure sustainable education and training conditions, adequate remuneration, and lawful working conditions as well as safe staffing levels.
European medical organisations support their Croatian colleagues in their action to this end and call on the government of the Republic of Croatia to find a sustainable agreement with health professionals which enables the delivery of the highest quality of healthcare to every patient.
A joint protest "SOS for Health" will take place on 18 March in Zagreb.
CPME also sent an open letter to the Croatian Prime Minister and Ministers of Health and Finance in support of the Croatian Medical Chamber.