e-Evidence proposal: European doctors join call to improve fundamental rights protections
CPME together with EDRi (European Digital Rights) and twenty-two other organisations, belonging to European civil society groups, associations of media, journalists and of internet service providers, professional and healthcare associations, partnered up in an informal coalition to urge co-legislator to revise the latest compromise amendments on the proposal for an e-Evidence Regulation.
Download letter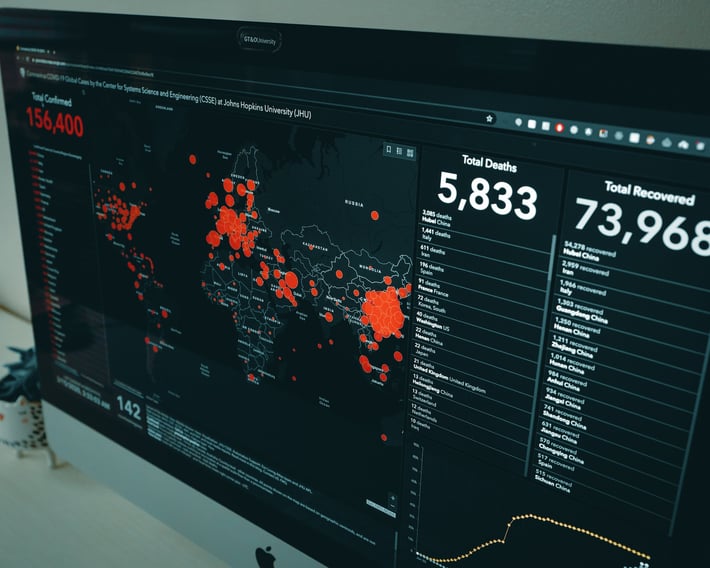 The Coalition Letter stresses that, without substantial improvements, the system of cross-border access to data in criminal matters foreseen by the latest political trilogues risks to severely undermine fundamental rights, including press and media freedom, the rights of the defence, the right to privacy and medical patients' rights. It would also fail to provide legal certainty for all stakeholders involved in the process.
CPME's key concern relates to immunity and privileges [Article 5(6c) of the compromise]. This provision allows a European Production Order to produce traffic and content data without a mandatory requirement of waiving privileges according to the applicable law. This basic safeguard cannot be jeopardised in a democratic state. This requirement – need to waive privileges according to applicable law before producing traffic and content data - cannot be made optional.
Furthermore, the provision is unclear as to the meaning of being "part of an infrastructure" and the services that would be excluded from the scope of this paragraph. To effectively protect immunities and privileges, the paragraph should apply to all types of services offered to protected professions.
For further information see:
CPME Statement on e-Evidence Regulation and press release.
Article: https://www.cpme.eu/news/e-evidence-regulation-why-it-matters-for-medical-confidentiality
Joint compendium: https://www.cpme.eu/api/documents/adopted/2021/9/cpme.2021-116.eEvidence-Scenarios.pdf