Feedback on European Health Data Space
CPME congratulates the European Commission for presenting an innovative framework that addresses specific challenges to electronic health data access and sharing. The proposal for a regulation of the European Parliament and of the Council on a European Health Data Space (EHDS) brings new possibilities to use health data for medical diagnosis, the provision of health, social care and treatment, or the management of health care systems and services.
CPME Feedback on EHDS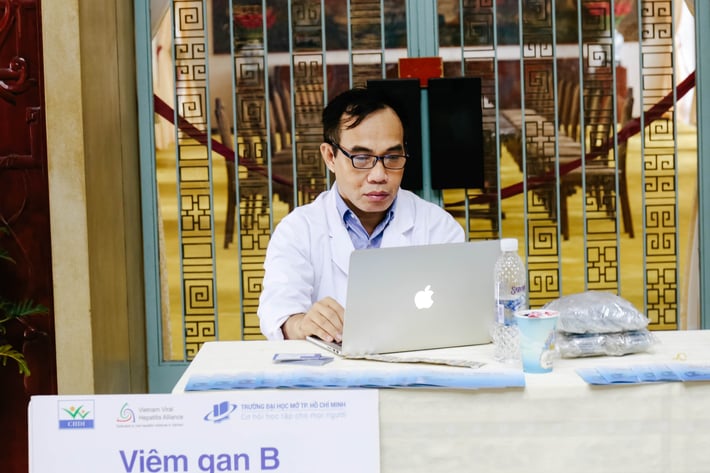 CPME welcomes the clear distinction between the use of health data for the provision of health services (the so-called 'primary use'), and the use beyond the individual care of patients, in particular for research (the so-called secondary use'), as well as the attempts to respect Member States' public health competence, as many points are left for Member States to decide.
The response highlights the cultural shift on health data sharing, the high impact for European Doctors and small practices with increased obligations, costs and administrative burdens, in particular in relation to the primary use of health data. It comments on the categories and purposes for secondary use of electronic health data, the importance of consent and research ethics committees in secondary use, the need for a differentiated approach in relation to certain categories of electronic data in secondary use, the re-identification risks in secondary use, and the data quality in the clinical file.
In general, healthcare professionals will be required to register data in a structured and specific way, being responsible for semantic interoperability and data quality, adding to the workload. They will also need to adapt to digital infrastructures, and improve their digital health literacy and digital competencies.
For CPME, European doctors must not be obliged to provide health data in disregard to the principles of medical ethics, or when that implies a risk of infringing medical confidentiality and patient's privacy. It is also important to respect national culture on health data sharing, the principle of data minimisation and individuals' consent. The digitisation of the healthcare sector implies a new way of working which will demand investments and continuous development of technical solutions. It will be necessary to ensure that the tasks which will be performed by the medical profession do not create a disproportionate administrative burden or cost on professionals.