Panel on 'Role of Ethics Committees in the European Health Data Space' on 25 May
On 25 May CPME will host a panel on 'Role of Ethics Committees in the European Health Data Space' at the Computers, Privacy and Data Protection (CPDP) conference 2022. Please download our flyer for more information.
Download flyer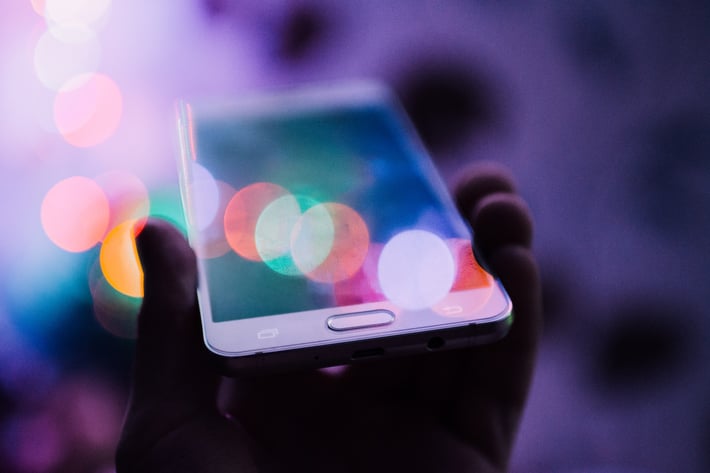 The European Commission is expected to adopt a proposal for a Regulation on the European Health Data Space (EHDS) in the first quarter of 2022. Personal data collected from primary (e.g. general practitioners) and secondary healthcare providers (e.g. hospitals) via the electronic health records could be linked to the EHDS system in order to be used for medical research purposes and policy-making. This repurposing activity will be based on the data subject's consent but might also be based on other legal basis, such as the performance of a task carried out in the public interest or a specific Union law considering the further processing as compatible and lawful. When consent is not the legal basis, and data are identifiable, the EHDS should foresee greater involvement of ethics committees. 
This panel will take a deep dive on what European Institutions, specific countries, international organisations and the industry are doing in this area and discuss possible recommendations on how, where and when in the procedure ethics committees should play a role in the EHDS (e.g. one-stop-shop).
See our flyer for more details.
More information about CPDP is available here.